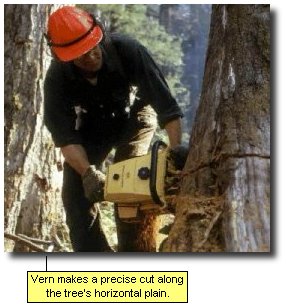 Welcome Friends!

<!chancellor still hasnt figured out how this nutbar got into the cck system! i sincerely urge you not to enter his workshop and come under his mind control> I would like to take this time to thank all of those whom have supported me over the years. I would also like to thank my fellow faculty and administration heads in presenting me with the oppurtunity to teach here. As well, I would like to extend sincere thanks to my past and present students. A collective thank you.

In my classes, I will be teaching on a variety of fine academically sound subjects. They will range from your standard Lumber Technologies course, to your not so standard courses in Treehouse Construction , Superhero Shaped Oragami Creations,Telephone Poll Climbing,Iditarod Track Planning,and Pooper Scooper Operation.

To go along with the courses, I have decided to take it upon myself to teach manners in the workplace and the proper ediquete when handling heavy machinery. Always say "please" and "thank you." Not doing so could lead to unwaranted stress. We also all know by know that you should never, under any circumstance, pass someone a pair of scissors or a chisel with the sharp end(s) pointing out. Someone could seriously get hurt! I'm glad to know that my students always remember to follow this very important workplace rule.

In closing, I would like to once again take this chance to thank you from the absolute bottom of my heart for supporting me in not only my will to improve the educational system, but also in my quest to become an all around better person.

Once again, I thank you!